26.09.2023
The Ukrainian Business Council and the Center for Social and Economic Research CASE Ukraine, which implements the educational project "CostUA," have signed a memorandum of cooperation to promote Ukraine's recovery and development.
The two organizations decided to join forces to ensure the country's sustainable economic development, build an "open access" society, and work on tasks that will create inclusive economic institutions.
The document was signed on Thursday, September 21, with the participation of members of the Ukrainian Business Council: Mykhailo Nepran, Grigol Katamadze, Anatoliy Dolynnyi, Borys Emeldesh, Yuriy Perohanych, and other members of the UBC. On behalf of CASE Ukraine, the Memorandum was signed by Dmytro Boyarchuk, Executive Director of the Center for Social and Economic Research CASE Ukraine.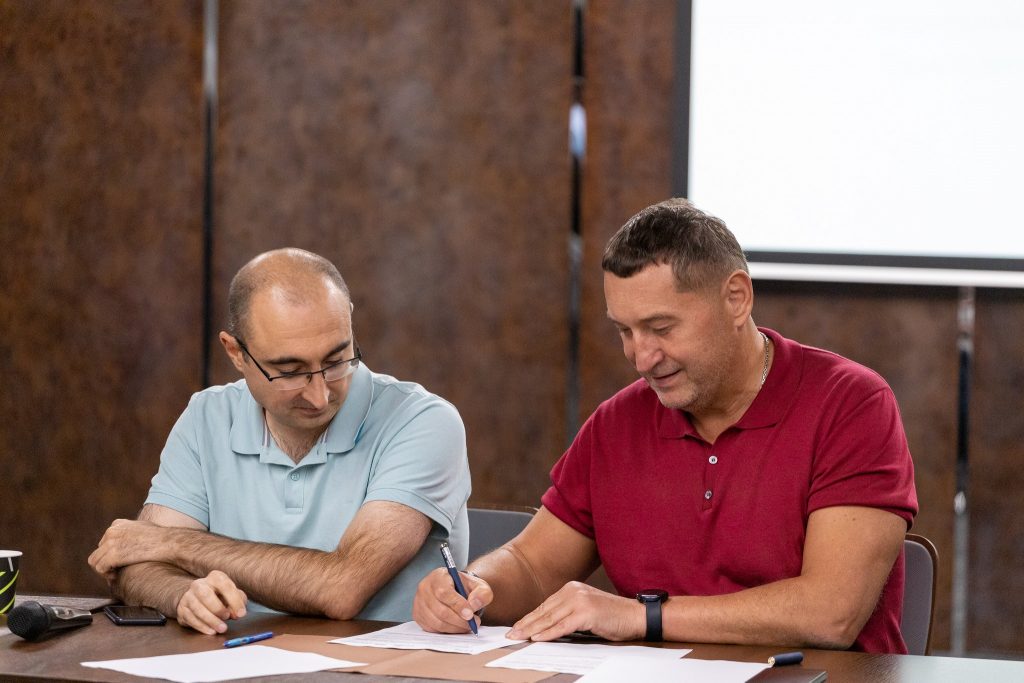 "The Ukrainian Business Council and the Price of the State project demonstrate a shared vision of modernizing all spheres of public life. The fundamental principles of such modernization should include demonopolization of the economy, decentralization of power, deregulation, de-oligarchization of the economy, tax liberalization, de-offshoring and de-shadowing of the economy. Participatory democracy and e-governance, protection of economic rights and freedoms of business and every citizen.
The parties name institutional reform of inspection, control, and law enforcement agencies as the priority tasks for reforming the country; liberal reform of the tax system, ensuring the presumption of innocence of taxpayers and modernization of customs legislation; simplification of administration, reduction of discretion and minimization of corruption opportunities; preservation of the simplified taxation system, promotion of legal micro and small businesses; de-bureaucratization, minimization of state interference in the economy, promotion of domestic and foreign trade.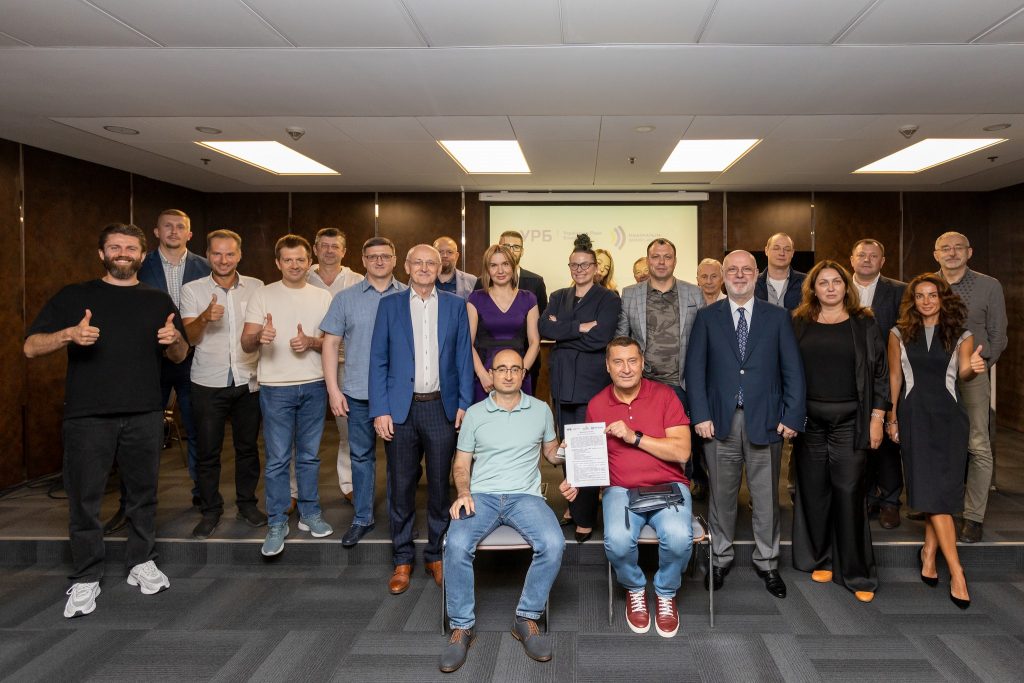 "Realizing the urgency of implementing the tasks in the Memorandum, the signatories agreed to provide joint comprehensive support and assistance. The priority area of cooperation is education, entrepreneurship development, economic education of citizens and the implementation of the tasks specified in the Memorandum in the legislation of Ukraine," the document says.